Have you struggled to find the right supplier of construction services?
No more! SupplierLink Saskatchewan bridges the gap between owners, contractors and suppliers of all sizes.
Engage suppliers.
Manage projects and vendors
Find the right contractor in the right location.
Have a larger number of vendors at your disposal.
Certifications are always up to date.
Generate in-depth analytics and reporting Track sustainable procurement metrics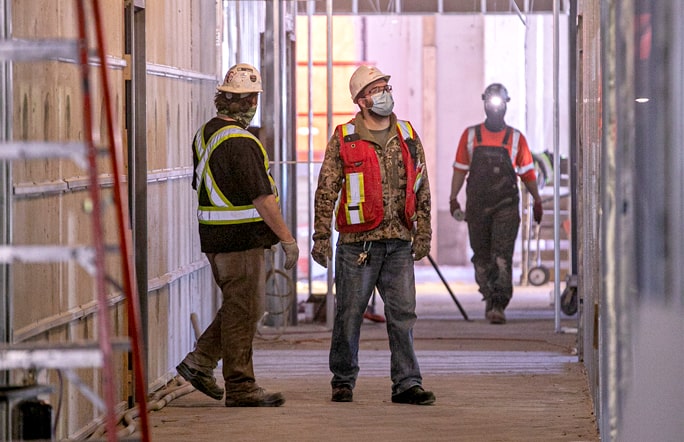 SEARCHABLE
SupplierLink has a robust, searchable directory that can filter suppliers by work scope, experience, capabilities, qualifications, safety certificates, service area, workforce demographics, proof of insurance and bonding.

AUTOMATIC
Being connected directly to the Worker's Compensation Board and Saskatchewan Construction Safety Association means that important documents are auto-renewed in the system with no administration hours, guaranteeing that suppliers are up to date.

Project Management
SL provides an avenue for infrastructure owners and buyers to invite and manage vendor bids. Vendors also get access to bid opportunities that are exclusively available on SL.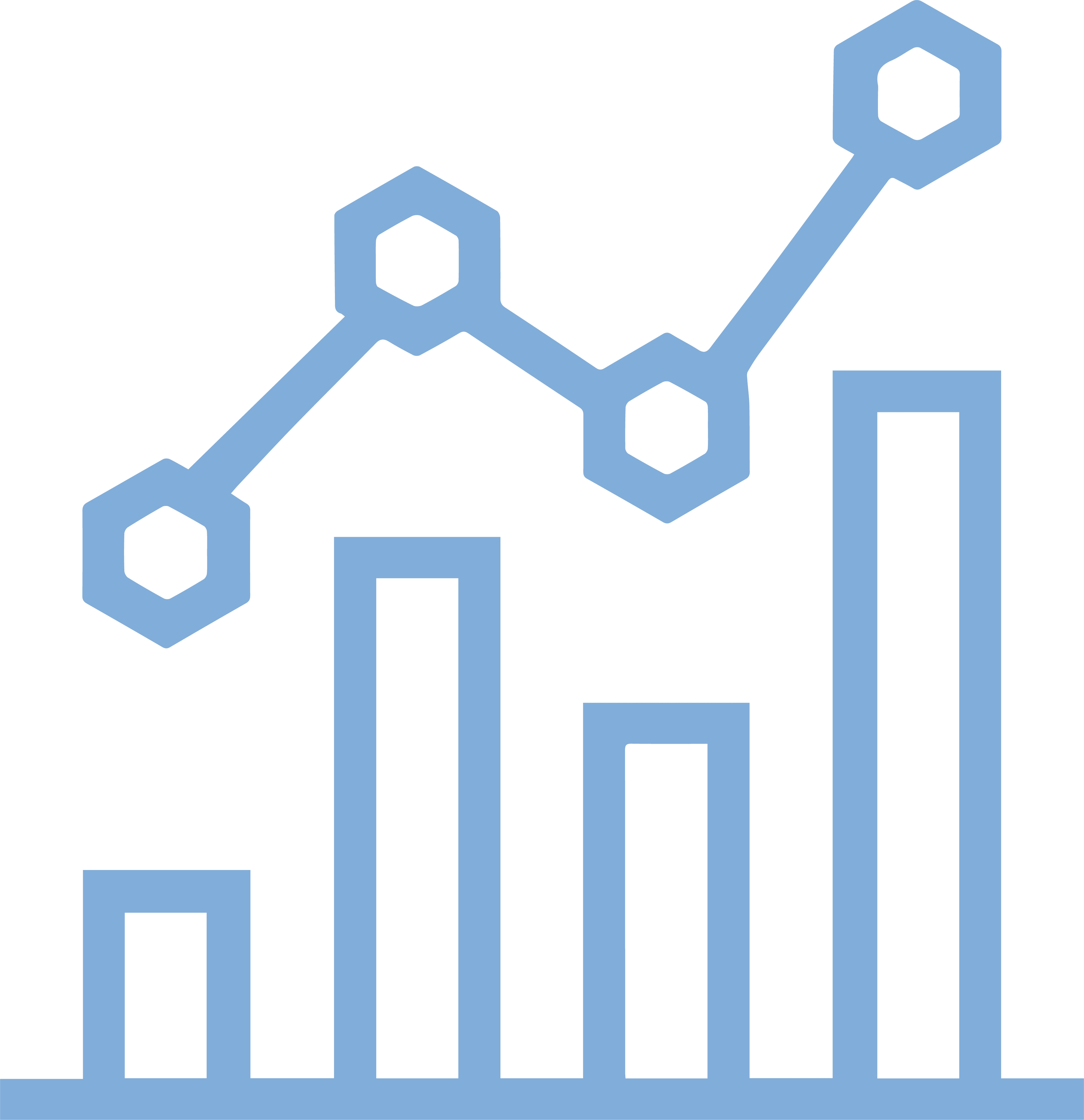 Reporting & Analytics
Gain insight into procurement activities. Track progress towards procurement KPIs. Real-time reports and dashboards.

Register Now
Supporting Local Industry
Building Connections

Developed by industry in consultation with infrastructure owners, general contractors, and trade contractors, SupplierLink Saskatchewan is embraced by Government of Saskatchewan and the local construction network.
SupplierLink is a unique system for connecting suppliers with buyers
Developed by industry with a focus on the Saskatchewan supplier base, SupplierLink broadens engagement with government and suppliers of all sizes.
JOIN FREE