Features and Benefits
---
AUTOMATION
Automated certificates and qualifications are verified for company profiles.
SEARCHABLE
Find vendors by searching attributes such as:
Work scope
Skills sets
Geographical areas of operation
Workforce demographics
Safety records
Proof of insurance and bonding
Project experience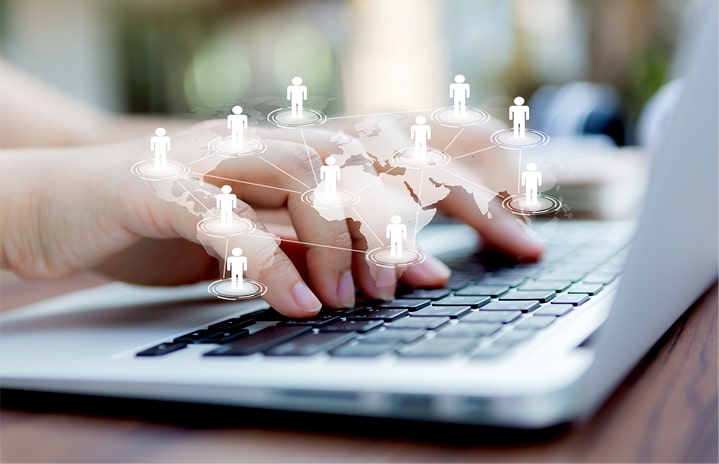 Supporting Local Industry
Our Partner Associations

Our partners have all seen the value in partnering with SupplierLink Saskatchewan and showcasing their members to serve your procurement needs.
Jamey Logan, Strictly Fences Ltd.
"SupplierLink Saskatchewan has done the leg work of assembling a large group of buyers under one roof for us. It's a great bang for my buck considering the size of the captive audience at my fingertips."
Brooke Ratzlaff, Q-Line Trucking
"We feel that there is an opportunity in SupplierLink being a Saskatchewan- based organization and this should offer us the chance to be visible to the businesses when looking for transportation services for projects inside and out of the province."
Trevor Bemis, Absolute Reality Capture
"We like using SupplierLink because it's easy to use and a convenient way to connect with potential clients."
Myles Dyck, Gang Nail Trusses
"We believe Supplier link is the ideal platform to help connect our products and service to the broad range of clients across Saskatchewan."
Justin Fiddler, Black Stone Access Solutions
"I like SupplierLink because it is informative and has all the tools you need such as analytics, COR and WCB required certification and more. I am happy with the services and happy to be a part of it!"