Want to be considered for projects, even if you don't know the owner?
SupplierLink Saskatchewan is the industry's single vendor engagement system and vendor management platform that allows buyers and infrastructure owners to search vendors by scope, region, experience, demographics, and more to find companies like you!
With Government and General Contractor buy-in, can you afford NOT to be part of SupplierLink?
With a Supplier Pro License, you can:
Showcase Projects/Experience
Auto Populate (COR, WCB, etc)
Search Suppliers
Connect with Buyers
Favourite Suppliers
Showcase verified industry memberships
Bid on exclusive public sector work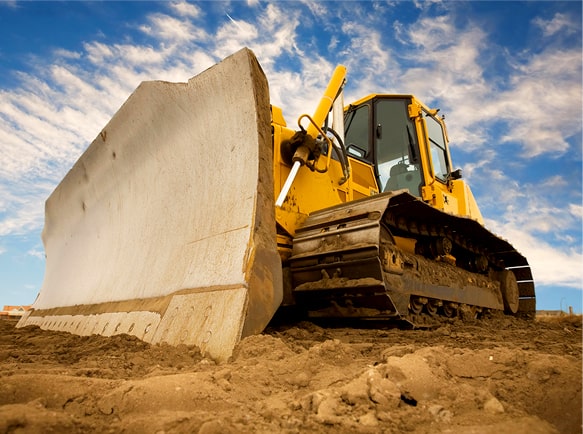 Set up your profile and get invited to projects.
Get listed, get working.
Supplier Basic
Free
Basic searchable profile.
Find and connect with Buyers.
Basic verified data.

See Supplier contact information.

Complete advanced compliance modules.

Invite trades and vendors.
Great for biding and working with buyers
Supplier Pro
CAD $320 - $1,320/year
Marketing profile.
Be invited to opportunities.
Advanced verified data.
View summary of supplier profile.
Complete advanced compliance modules.
Find Vendors, See Profiles, Make lists and Pre-qualify.
Buyer Pro
CAD $1,800/year
Buyer Profile.
View profiles and connect with suppliers.
Create pre-qual lists and monitor vendors.
Can be added to a project and add sub-trades.
Invite trades and vendors.
Projects, Ratings, Advanced Reporting, Vendor Management.
Premium
CAD $5,000-$10,000/year
Can do basic reporting on Basic Suppliers.
Create projects and add vendors (vendors must be on SupplierPro).
View and request advanced profile, compliance information and modules for safety, corporate, indigenous, and more.
Can perform internal private vendor reviews during and at completion of work.
Advanced reporting in operational and vendor analytics.
Safety sub profile, indigenous sub profile, corporate sub profile.
Supporting Local Industry
Building Connections

SupplierLink is a unique system for connecting suppliers with buyers
Developed by industry with a focus on the Saskatchewan supplier base, SupplierLink broadens engagement with government and suppliers of all sizes.
JOIN FREE